Become An IRMAA Certified Planner
Do you know what IRMAA is and how it affects all retirement plans? Are you interested in learning more and becoming an industry leader with information that will allow you to assist more clients in ways that other financial professionals cannot? Need more information on becoming an IRMAA Certified Planner?
ABOUT THE PROGRAM
Why Become IRMAA Certified?
About 99% of American pre-retirees or retirees, financial advisors, CPAs, and attorneys are not familiar with IRMAA or what it is. If a pre-retiree or retiree generates a certain level of taxable retirement income in retirement, they run the risk of their Social Security Net Benefit being greatly reduced or eliminated upon retirement.
Our chief mission is to provide you, as a Financial Professional with the highest level of education about the risks of IRMAA in retirement, along with the tools to help your clients plan more appropriately. By providing this education, tools, and situational IRMAA cases, you will be able to implement IRMAA planning into your client's retirement strategy.
With the certification program, you will get:
• Self direct study materials
• Industry recognized designation
• IRMAA Certified Planner Certificate
Become an industry leader, opening up access to more clients by being the first to show them how to change the way they plan and ensure retirement success.
GET CERTIFIED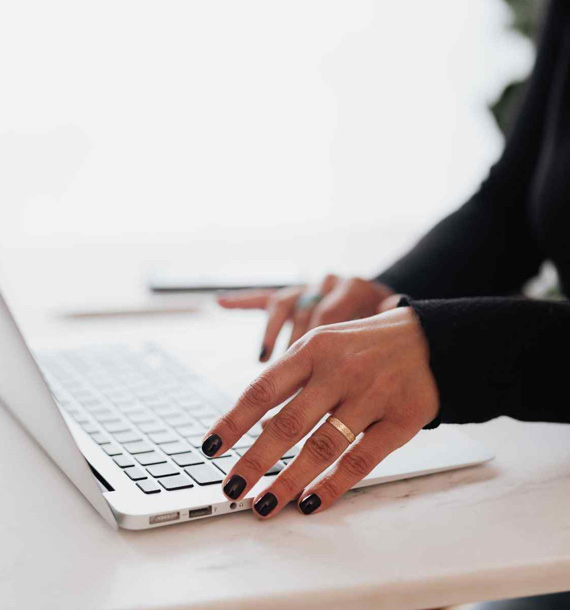 Self Study Education
Sign up for our program to receive downloadable self directed study resources. You'll also receive an assessment and official certificate at the end of the course.
Program FAQs
Have questions about the program? You may find your answer here! Or else, please feel free to contact us with your questions and we will be glad to assist.
Member Login
Are you an existing member wanting to visit your profile? Visit this link to log into your member portal.
What they've said about us
See what they are saying about the designation.
"The IRMAA Solutions certification program was not only an eye opener but a game changer. The unknown things in life are what cause the most pain, IRMAA is one of those hidden pains. The TRUE cost of the IRMAA surcharge plus medical expenses are unknown by most advisors and dismissed by others is concerning."

Mark Clark

Prestige Planning - Managing Partner CFP CKA
"The Certified IRMAA program will separate you from other advisors by giving you the practice management knowledge of Medicare and its costs to my clientele. The topic of IRMAA has opened my eyes on how the majority of Pre Retirees/Retirees in America know very little to nothing about the risk. Would highly recommend every advisor take this course."

John McEachran

LifeMark Securities - Registered Representative
"What an AMAZING IRMAA education. I have been a life insurance agent since I was 28 years old, and have always worked with safe money concepts. The IRMAA Certified Professional Course has now opened a World of clients to me. If you are looking for a way to stand out from the crowd, then this course is a must! It is the best money I have ever spent in my business career!!!"

Ira Kleban

Certified Planner
"Having taken Certification courses and Designations through the College for Financial Planning, The American College, LOMA and a handful of others, I have yet to have found a curriculum with more practically useful information than the IRMAA Certified Planner course has offered me."

Edward Petersmarck

M & O Marketing - Vice President of Practice Development WMS, NSSA, ALMI
"The IRMAA Course was an eye opener for my practice. This is not your typical certification for the record. By learning about IRMAA, I've been able to share the risk of IRMAA with several Estate Planning Attorney partners of mine. IRMAA is a serious topic that is not being discussed in America."

Michael Fox

Lifemark Securitites - Registered Representative
As Seen In