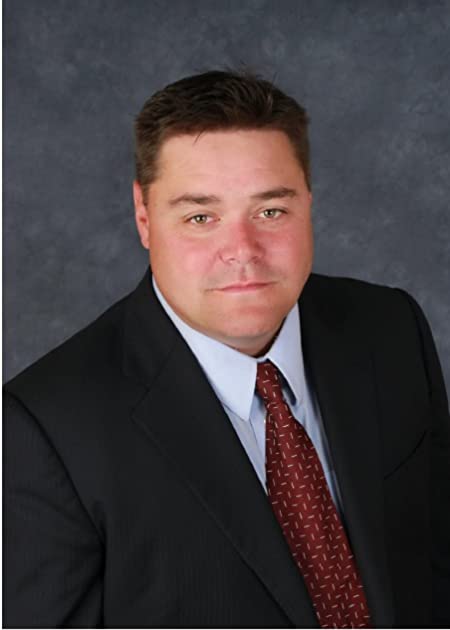 THE INSTRUCTOR
Meet Dan McGrath
Dan McGrath is one of the nation's leading authorities on how the costs associated to health care are impacting investors' retirement and Social Security benefits.
For close to 2 decades Mr. McGrath has created marketing and educational tools to help financial professionals and investors prudently plan for he costs associated to healthcare in retirement.
He is the best-selling retirement planning author of "What you don't know about retirement will hurt you," as well as authoring on an annual basis, "A Guide to Understanding Medicare."
Mr. McGrath is also a recognized national speaker who presents for the leading mutual fund, life insurance and brokerage firms across the country, in addition, to being the host of the radio show "Eyes and Ears Wide Open."
Currently he is one of the Co-Founders of IRMAA Certified Planner whose main responsibility is creating and designing the content of its IRMAA certification.
Dan McGrath